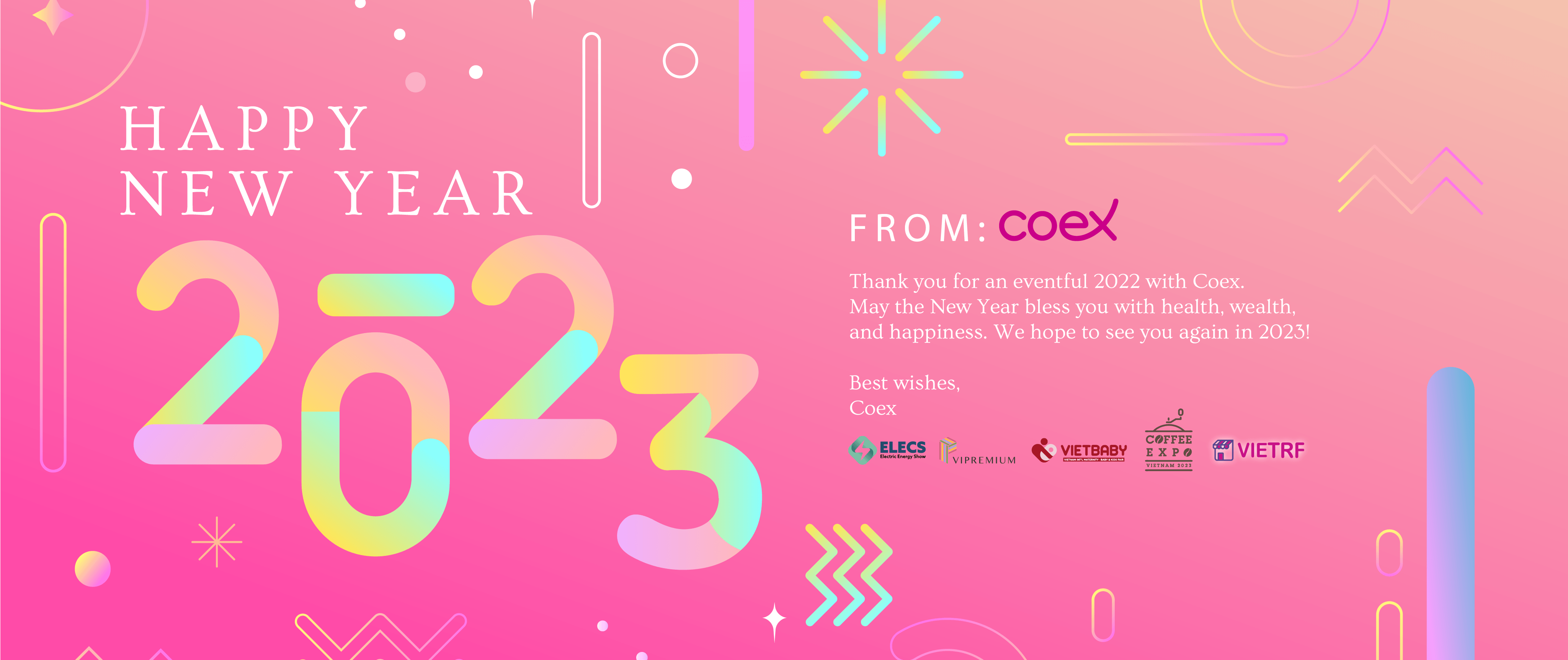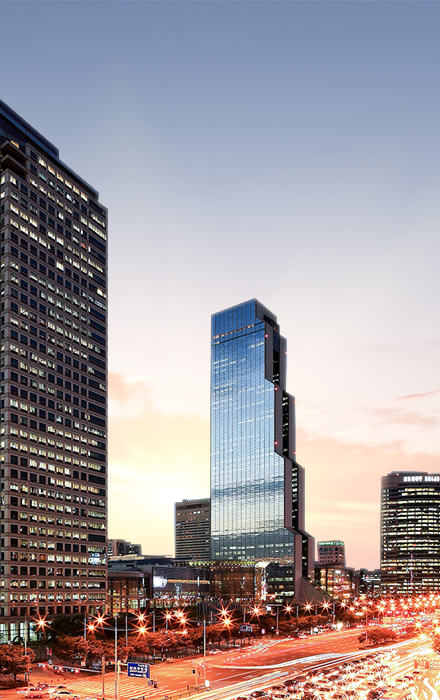 About Coex
Coex is situated on the World Trade Center site. We are subsidiary company of Korea Int'l Trade Association(KITA). COEX and KITA affiliate to make South Korea as Asia's No.1 MICE Industry point. We are part of what we call the MICE Cluster – a collection of businesses and organizations at the World Trade Center that all work together to promote the WTC and the Seoul MICE industry.
Since its opening in March of 1979, Coex has provided a global exchange platform through exhibitions and international conferences and has become the MICE business hub of Asia, and the greatest exhibition venue and tourist attraction with a range of infrastructures for global business.
In 2009, Coex opened its first show in Vietnam. In 2015, Coex established its first oversea office in Hochiminh City, Vietnam. Coex Vietnam has been organizing international exhibitions, bringing businesses, associations and organizations from around the world together.
COEX – We bring people together
Figures of Coex Vietnam:
Our Services
With the mission of connecting businesses together, our orientation is to organize a hub, an opportunity for everyone.
COEX Vietnam
Tel: +84 (0)28 3622 3318
Email:
Ms. Yun (Gyubin Yun) – ygb@coex.co.kr
Ms. Nhan Lieu – nhanlieu@coex.vn
Ms. My Pham – hoangmy@coex.vn
Ms. Minh Khue – minhkhue@coex.vn